My Services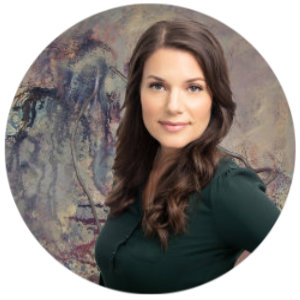 Fine Art Service
A fine art graduate from Concordia University, with many exhibitions under my belt, my artwork is well suited to any corporate and/ or private collection. I work in a variety of mediums including oil on canvas and a unique process of pyrography (wood burning) I call, "painting with fire". I offers in-person, fine art consultations in order to ensure clients find exactly the right piece.

I also offer the opportunity to commission artwork should you or anyone you know be looking to commemorate a special occasion with an exclusive gift.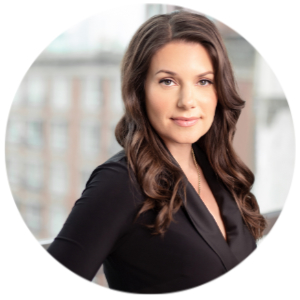 Share Your Story
Everyone has a story to tell. Mandara Media would love to help you tell yours!

Are you an artist or entrepreneur with a unique and inspiring story behind why you do what you do? Perhaps you are a wellness professional with unique services and a tale of self-healing and self-transformation? Mandara Media wants to hear from you. We are looking for guests for our upcoming web shows which aim to motivate, educate and entertain audiences, through quality and meaningful digital content.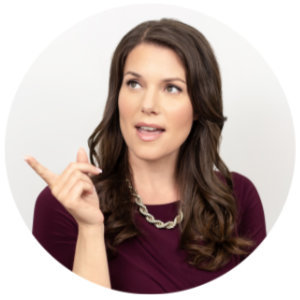 Speaker/Emcee
I have a passion for inspiring and motivating audiences. I use warmth, humour and storytelling in my speeches- drawing upon personal life experience. I like to connect, educate and entertain on a range of topics concerning everything wellness, including my own personal triumph healing from a life-time of chronic pain, engaging youth about invisible disability and diverse ability and empowering women on self esteem.

I have over 15 years experience welcoming, entertaining and engaging audiences of all ages as a presenter/ emcee. An event producer myself, I understand the complexities of making sure the night is carried off seamlessly. A host need possess confidence, grace, humour and hands-down, a quick on-one's-feet ability to improvise. I delight in engaging audiences and providing this service for fantastic causes and special events.

Contact me for my rates and availability.