About Mandara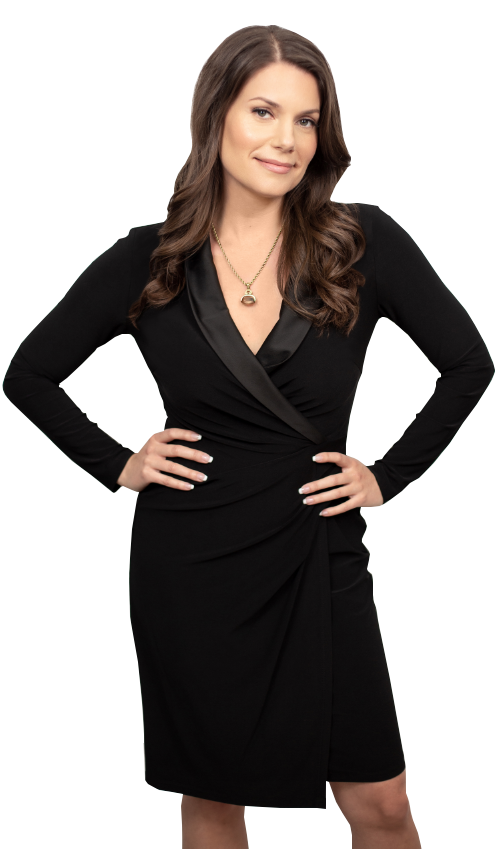 A multi-passionate entrepreneur and yogi with a fine art degree, Mandara has a diverse professional background in marketing, education, fine art, media and entertainment.

A former theatre manager, marketing coordinator and event producer with a talent for connecting and inspiring audiences, she has created and hosted a broad range of events and supported hundreds of community organisations deliver quality content and entertainment.

A stint as a local journalist, community television host, as well as producer of a unique speaker series and educational magazine, she has helped tell the inspiring stories of many courageous and creative minds.

She is an advocate for life long learning, having taught art to kids and managed an adult vocational school, which delivered 300 classes per year to over 3000 students annually. She has witnessed how knowledge empowers and transforms lives first-hand.

Together, these diverse professional experiences have effectively helped Mandara create Mandara Media -a Fine Art, Video Production company and media channel dedicated to uplifting, inspiring and connecting communities through the power of shared story.